Yayasan Pembina Masjid (YPM) Salman together with Alumni Association of ITB donated IDR450.000.000 to provide financial aid for ITB students. This fund was raised during the last week of Ramadan by charitable giving, which is known as zakat.
The handover ceremony was held on Monday (07/06/2021), at Sawunggaling Cafe between Chairman of  YPM Salman, Prof. Suwarno and the Director of BPUDL, Deddy Priatmodjo Koesrindartoto. The event was also witnessed by the Chairman of Alumni Association, Gembong Primadjaya and the Director of Student Affairs of ITB, Prasetyo Adhitama who will arrange the distribution of this fund to ITB students.
Deddy Koesrindartoto mentioned that many students have been financially affected by the pandemic. Therefore, BPUDL try to provide financial aids for ITB, either through endowment fund or other kind of donations from various sources, i.e. collaboration with YPM Salman and Alumni Association. In the future, BPUDL should aim to cover all student tuition fees from BPUDL's activities to manage commercial business units, donations, and endowment fund. "That's my dream" he said.
Director of Student Affairs of ITB, Prasetyo Adhitama added "in one year, there are around 6,000 students who apply for scholarship, yet there are still around 1,500 remaining ones who have not been granted". Due to the current pandemic, the number is even increasing. Nevertheless, Prasetyo guarantees that students should not worry about their tuition cost as this will not affect their opportunity to obtain academic services. ITB strives to zero drop out from financial point of view.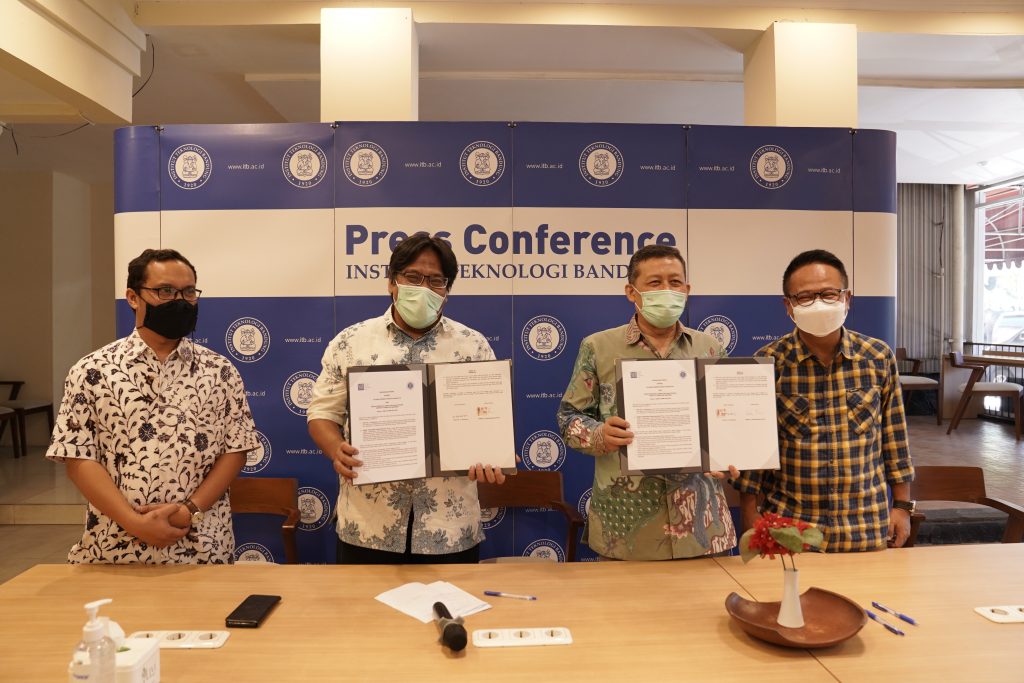 Chairman of YPM Salman, Suwarno explained that this donation, namely "Zakat Gajah", should be arranged, regularly. It should also be better prepared and can be scheduled outside Ramadan. In addition, Gembong Primadjaya stated that Alumni Association is highly concern with student tuition issues, yet he commits to continuously support ITB through "give back to almamater" program.   
This activity is a good example that synergy is key success to support ITB. Donate now and support ITB through endowment fund and other scheme of donations.