Business Unit
Commercial business units are run to manage assets and capital which are mostly owned by ITB. This business forms a Legal Entity company that conducts business activities in accordance with the vision and mission of ITB.
There are 13 business units under the coordination of BPUDL, with different ITB shareholdings.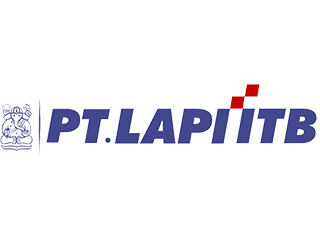 PT. LAPI ITB
PT. LAPI ITB provides services in training, consultancy and appropriate technology development. PT. LAPI ITB assures its high quality of works, with full support by ITB.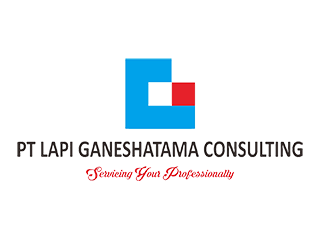 PT. LAPI Ganeshatama Consulting
PT. LAPI GTC is engaged in consulting with planning, design, research, training and supervision in various business fields.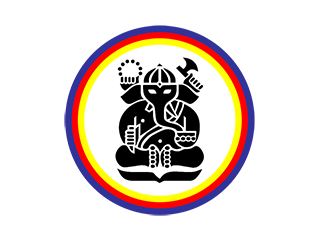 PT. Ganesha Patra Sejahtera
PT. Ganesha Patra Sejahtera offer an Enhanced Oil Recovery surfactant technology that has been deleveloped since 2004 coordinating with the Department of Research and Innovation Institut Teknologi Bandung. The specific name of our product is SeMAR (Smart Chemical Modifier for Enhanced Oil Recovery)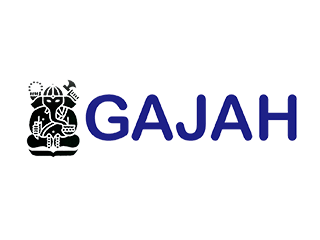 PT. Ganesha Jaya Sejahtera
PT. Ganesha Jaya Sejahtera offers management consulting for oil, gas and geothermal companies.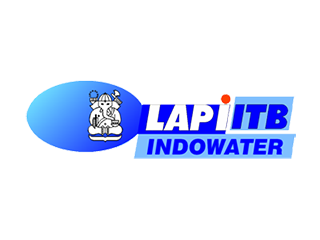 PT. LAPI Indowater ITB
PT. LAPI Indowater offers construction of Water Building for drinking water wastewater and drainage, also provides mechanical installation and water drain installation.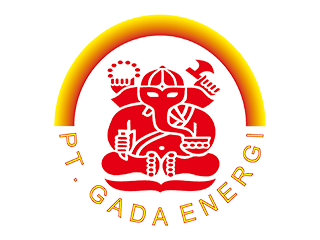 PT. Gada Energi
PT. Gada Energi provides consulting services, investment, product research, training, education, planning and development of energy resources and energy utilization.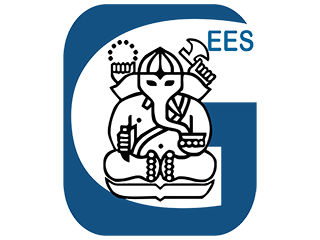 PT. Ganesha Environmental and Energy Services
PT Ganesha EES was established to address and response the challenge for creating cleaner environment and energy, which is based on knowledge and technology development in the environmental & energy subjects.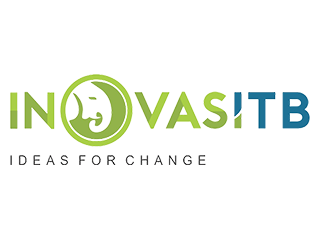 PT. Reka Cipta Inovasi ITB
PT. RII provides services in terms of development and production of technological innovation products, distribution and marketing of technological innovation products as well as project funding and innovation products.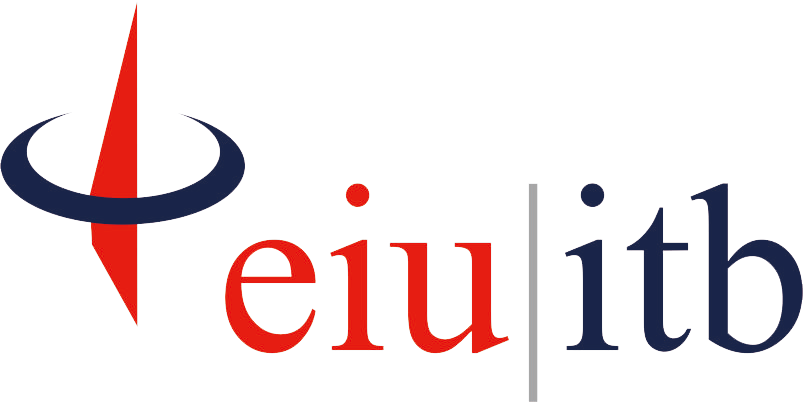 Elektro Informatika Utama
The main motivation of establishing EIU is as a vehicle to contribute in development of infrastructure in Indonesia, especially in electrical engineering field, as well as other engineering fields.