Endowment Fund
The funds are managed and developed continuously in the form of several investment instruments. The principal fund is not reduced, therefore utilization of funds are only from investment returns.
The Investment return is distributed for designated purposes from contributor or managed by ITB.
Internal Funds
Funds are managed and developed for compensation funds and student insurance.
Management of Endowment Fund
Donation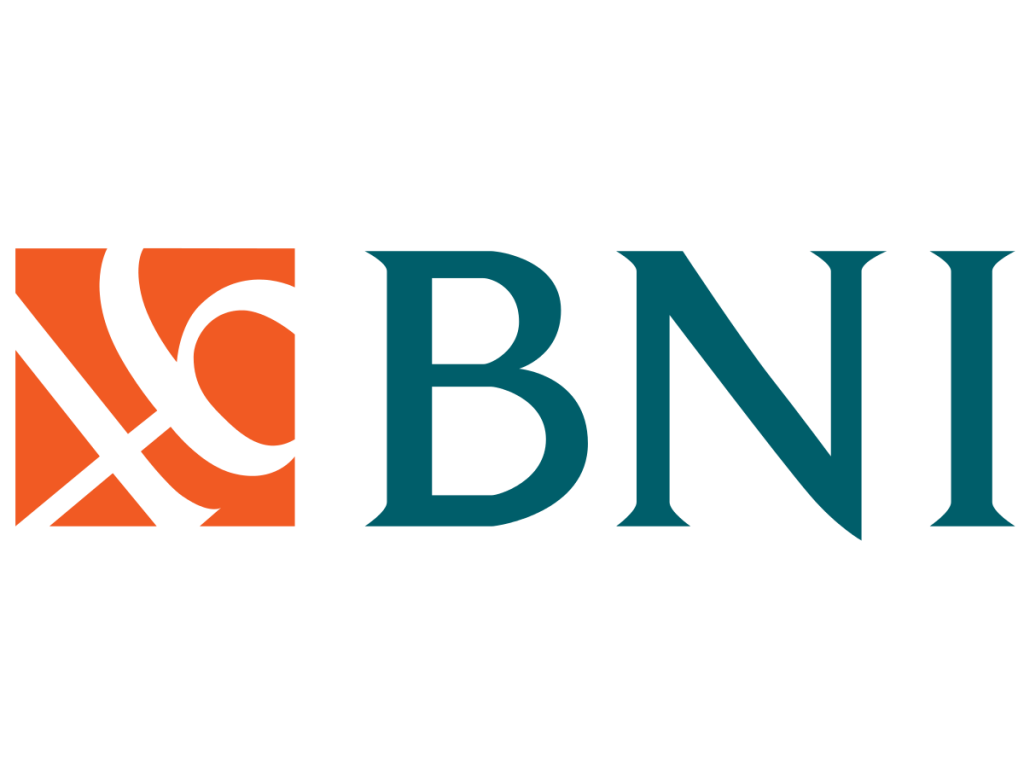 0028680915
Badan Pengelola Usaha
dan Dana Lestari ITB (BPUDL)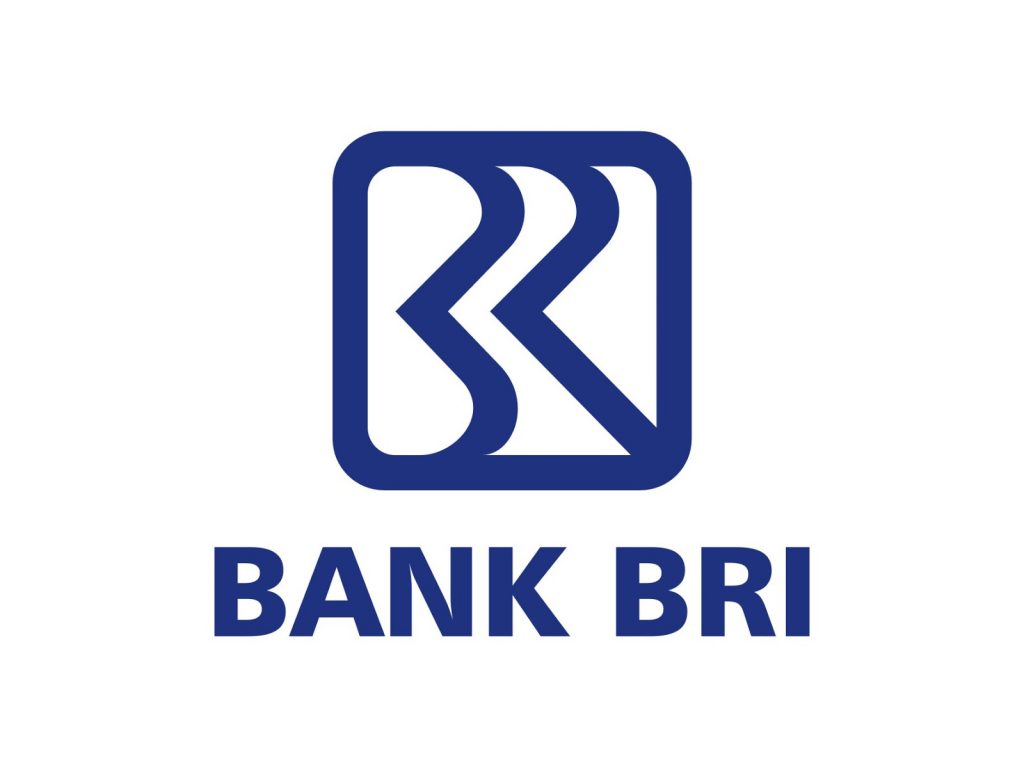 0593-01-000260-30-4
BPUDL ITB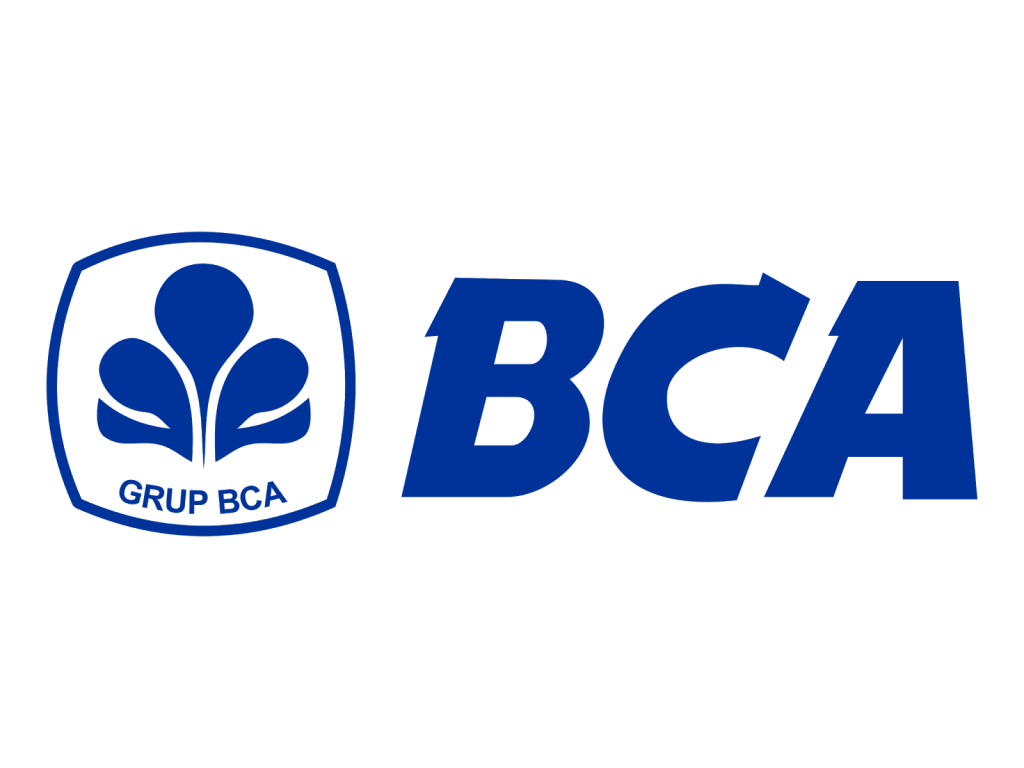 7771642300
BPUDL ITB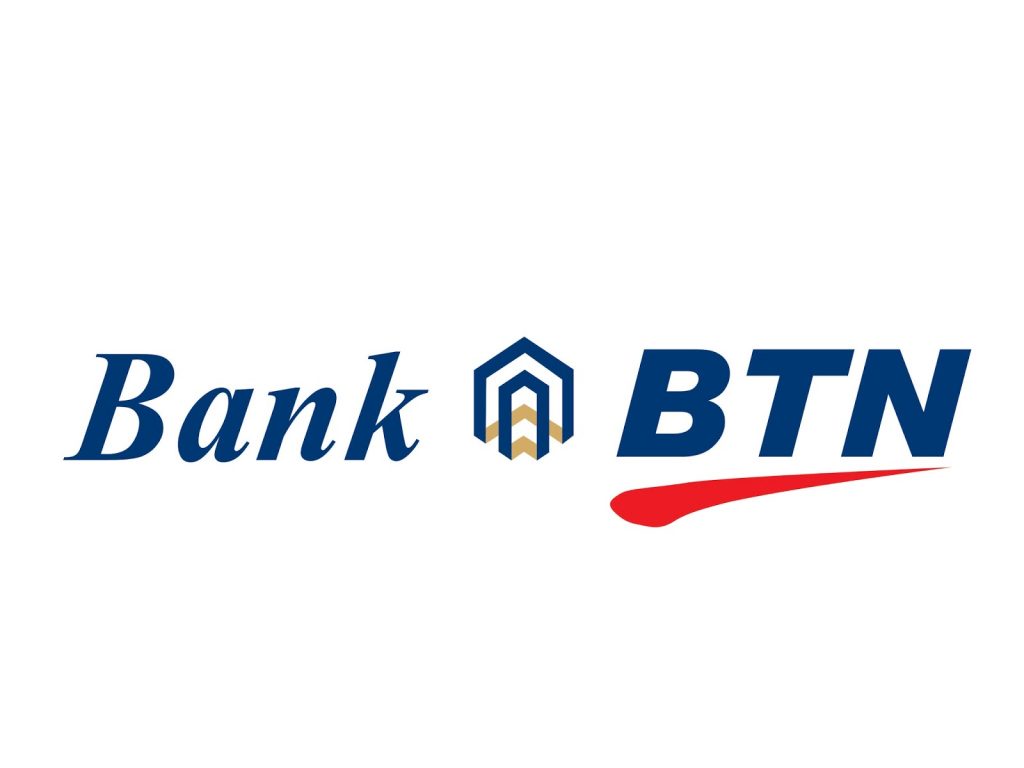 01064-01-30-000019-7
Badan Pengelola Usaha
dan Dana Lestari ITB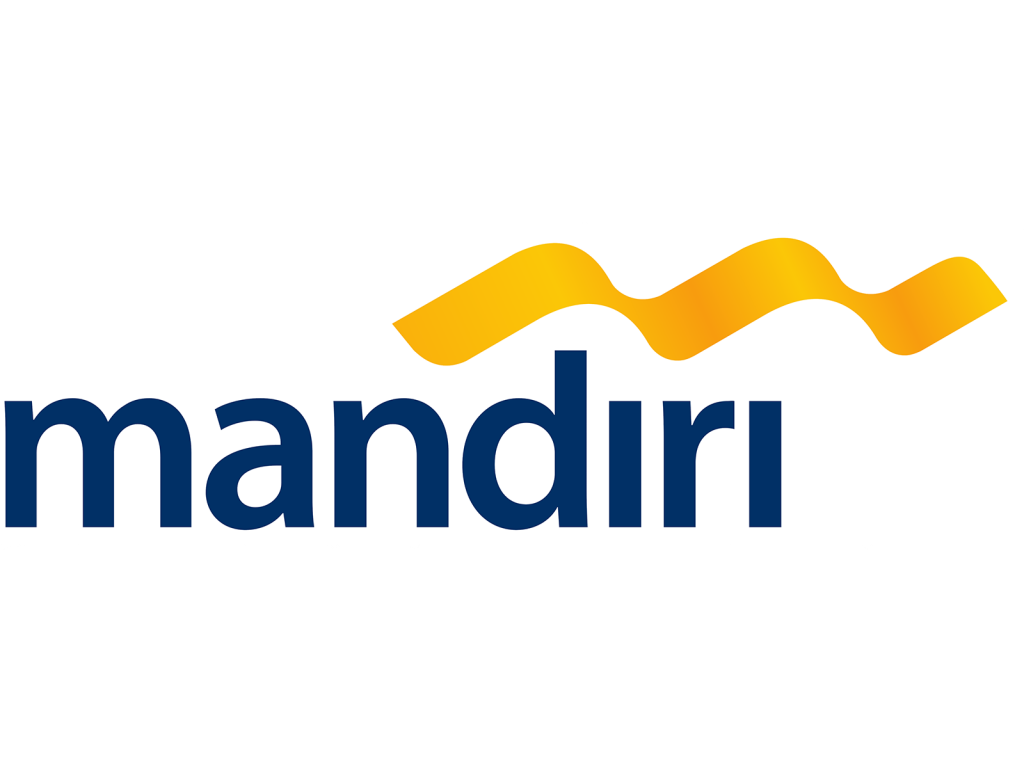 130-00-0438530-1
BPUDL ITB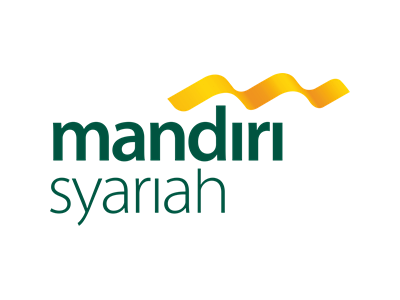 1920192099
BPUDL ITB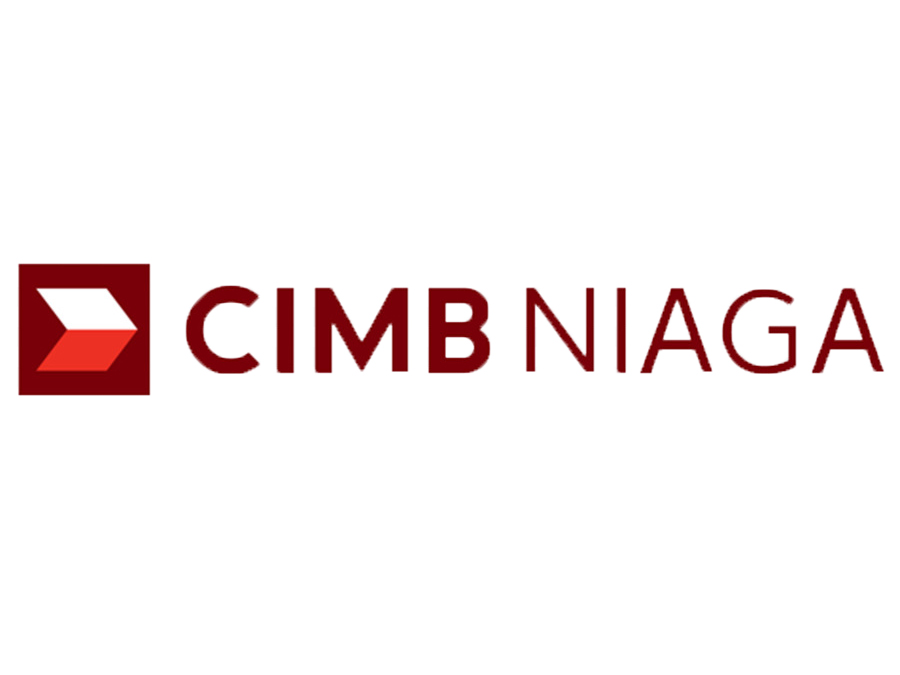 818668888300
Institut Teknologi Bandung
QQ BPUDL ITB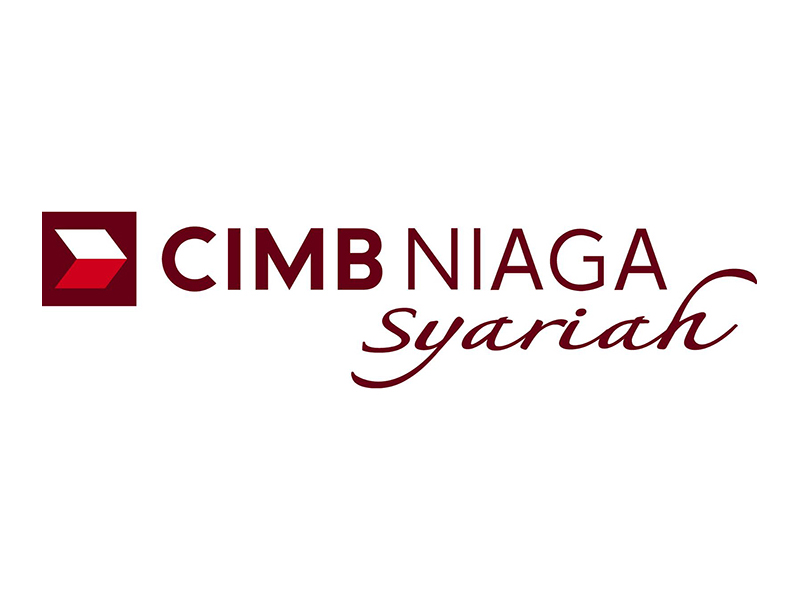 860002042200
BPUDL ITB