ITB alumni residing in Qatar have embarked on an initiative to give back to their almamater. The idea sprang from ITB alumni association (IA-ITB) Qatar Committee gathering, which successfully raised funds amounting to IDR140 million. These funds are allocated to purchase laptops for ITB students in need.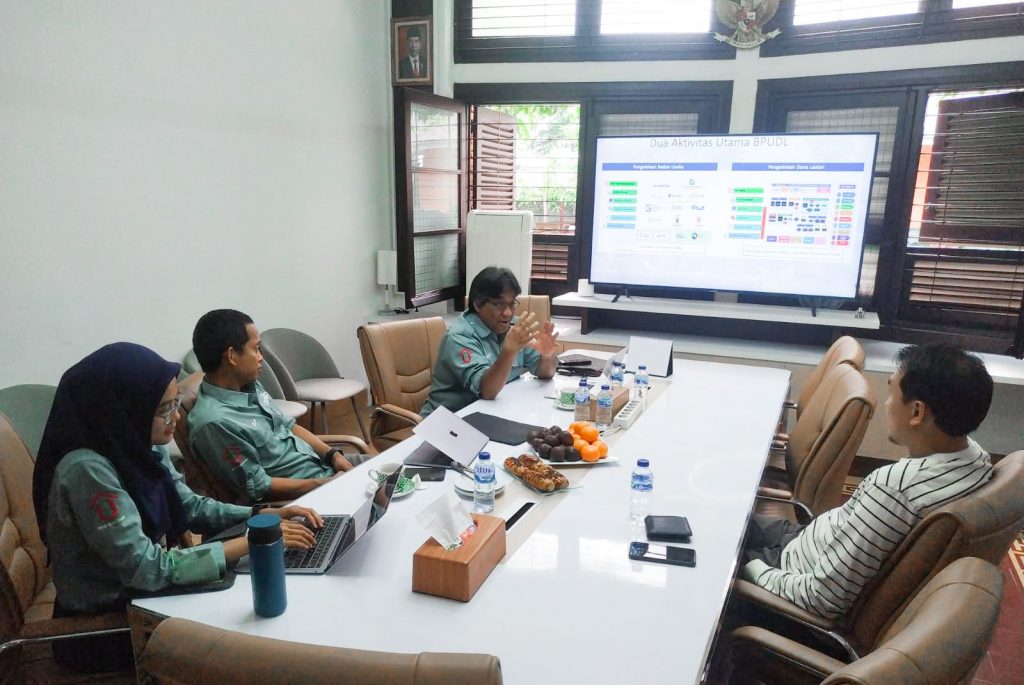 During a collaborative meeting with BPUDL in July 2023, to explore potential fundraising partnerships, the Chairman and IA-ITB Qatar secretariat team sought BPUDL's assistance in distributing the donations. In collaboration with the Directorate of Student Affairs, 43 student nominations were submitted for consideration. After a thorough review by the IA-ITB Qatar team, 14 students were chosen to receive the laptops. These devices, supplied by ITB Press, were tailored to IAITB Qatar's specifications. BPUDL facilitated the official handover to the selected students (25/09/2023).
BPUDL ITB extends its most profound gratitude to the IA-ITB Qatar Committee for this initiative. It is hoped that this support will not only benefit the selected students but also serve as an inspiration for other alumni to continually contribute to their almamater and the nation's brightest future generations.