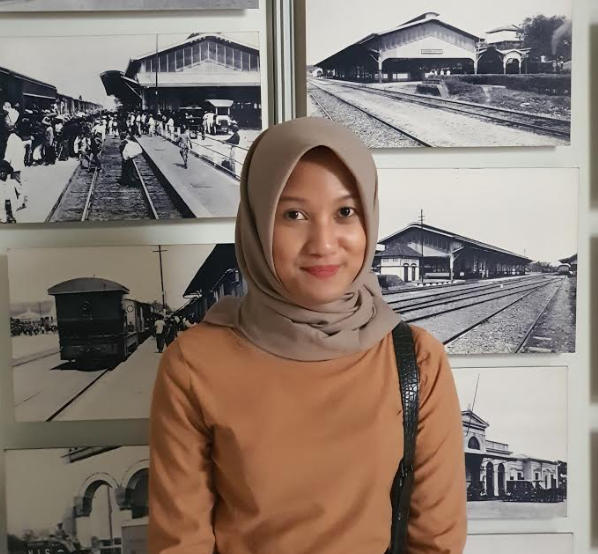 It was a pleasure for me to complete my final project through an opportunity given by BPUDL, ITB. I learned to think not only from the book but also have an opportunity to be exposed to real business. My supervisor helped me to think and work as I was in a professional environment. He provided inputs, and feedbacks while encouraging me to think critically. Despite a limited time I managed to gain so much experiences and I was truly grateful for this opportunity.
Farah Hani Andini
Master of Business Administration YP60 – School of Business and Management ITB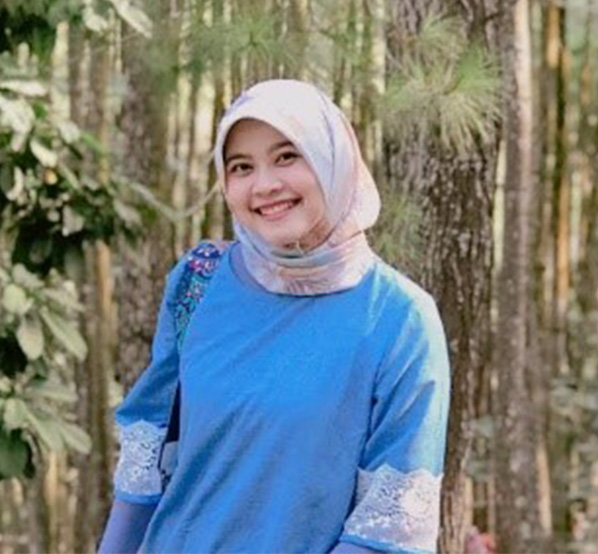 Working on the final project at BPUDL was a very valuable experience. In the process, I gained a lot of new knowledges regarding the running of a business in a campus environment, especially those related to business strategy and business models. All representatives were very helpful and open in sharing information, experiences, and data needed. The pandemic wasn't a barrier in this project, because they were willingly to discuss through various online platforms. Thank you for BPUDL and those who have helped me complete my study! It was definitely an unforgettable experience.
Aulia Widya
Master of Business Administration YP60 – School of Business and Management ITB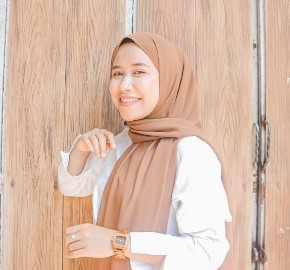 I am very grateful because I was able to hold an MBA at ITB by finishing a final project in the form of problem solving for companies owned by ITB. Surely this was an extraordinary chance which I am very grateful for. Through this research, I could find out the types, performances, advantages, and selling power of the companies owned by ITB. The project supervisor, Mr. Koesrindartoto, who is also the director of BPUDL ITB, has shared a lot of new insights, experiences and opportunities. Thank you for the opportunity. I wish BPUDL ITB a success and always be victorious.
Novi Fitriani
Master of Business Administration YP60 – School of Business and Management ITB